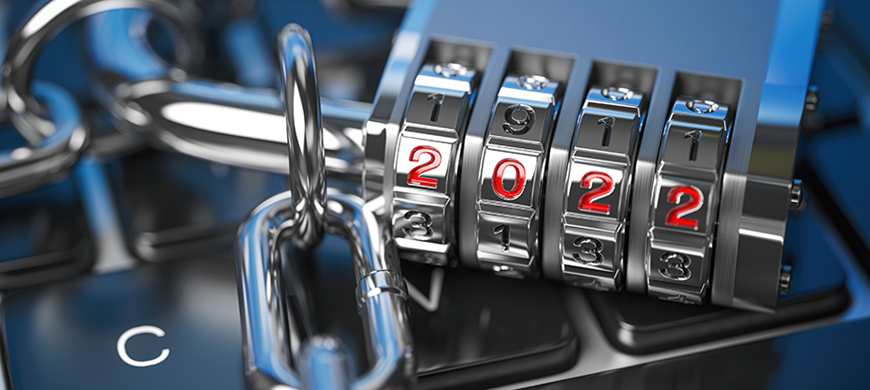 Cybersecurity: Forum dates for 2022

07 Feb 2022
PUBLIC FORUM 2022 SCHEDULE & TOPICS:
8th March - Anooshe Mushtag linkedin.com/in/anooshemushtaq/

10th May - How to be cyber smart in a world of cybercrime.
12th July - 5 benefits of a password protection strategy.
13th Sept - Keeping your business off the phishing hook.
8th Nov - Technology's role in cyber security.
BSI PEOPLE CYBERSECURITY FORUM
Cybersecurity – How Government Agencies Can Mitigate Their Risks With A Remote Workforce

8 March 2022 Tuesday
9:00 am - 10:30 am AEDT | Zoom
To register, here is the event – please join BSI People as our BBG guest:
A Safer Cyber Space For Youth | BSI People Forum powered by BBG, Hosted online, 8th of March | Humanitix
Register as BBG Guest and there will be no charge to attend:
Government Agencies has been listed as one of the top 6 industries that is vulnerable to cyberattacks – and the leak may come from your family members (especially the children and teenagers in your house) putting your work at risk.

Join us at this interactive forum while we learn, collaborate, and explore Cybersecurity – How Government Agencies Can Mitigate Their Risks With A Remote Workforce with Anooshe Mushtaq.

Cyberspace has no doubt complicated, and criminals have turned it to their advantage. Empowering our youth by educating them on the vulnerabilities associated with the use of social media and gaming industry would make them a more informed, more unified force in this new digital crime. Our youth have various applications on their devices and have limited understanding of the privacy issues, for example; TikTok. Even though Federal Government decided against banning the TikTok, Morrison warned that "people should know that the line connects right back to China and that they should exercise their own judgement about whether they should participate in those things or not."

In our 'work-from-home' environment, this is an important discussion – how are the youth in your home, and in the homes of your colleagues, putting your work at risk?


ABOUT ANOOSHE MUSHTAQ
Information Technology Consultant & Social Commentator
https://www.linkedin.com/in/an...

Anooshe is an Information Technology consultant and social commentator who regularly speaks at national security conferences and publishes on topics of cyber space, countering violent extremism, social media narratives and terrorist online propaganda. She was a regular guest speaker at the Australian National University's National Security College and presented at the CVE-CT Spectrum Professional Development Courses on Countering Violent Extremism (CVE). Anooshe was a lead consultant to members of the Attorney-General's Department CVE Panel.

She is Founder and Director of the Raqib Taskforce an Australian organisation which focuses on Australian youth challenges from the grassroots perspective, to counter online terrorist's narratives. Anooshe is an Associate Member of the Australian Institute of Professional Intelligence Officers (AIPIO), advisor to Pak Institute for Peace Studies (PIPS) on online counter narratives and Research Associate in Countering Violent Extremism at the Australian Security Research Centre (ASRC). For over 16 years, she's used her market acumen and technical experience in the cybersecurity field within the information and communications technology industry to identify and position solutions that deliver value for Australian Government clients, including the Department of Defence.